Amount of funding awarded
293.75
Budget Report
View budget report.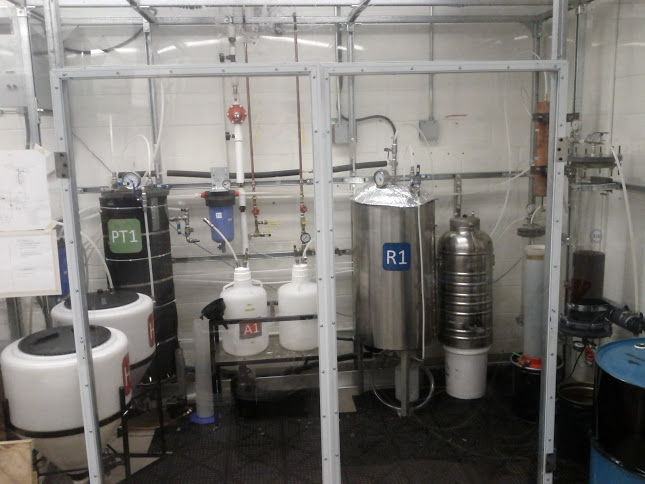 How the program has supported you
The goal of this project is to produce quality biodiesel that can fuel diesel engines on campus. The funding ESW received from PAF was used to purchase a heavy duty hand pump. This pump will help shorten the time spent in producing biodiesel, making the process more efficient.
Outcomes
This project has helped create more awareness about recycling and sustainability on campus. We have 11 current members, and many of them have expressed a desire to
learn more about renewable energy in order to prepare themselves for a career in this
field. Through our biodiesel project, ESW-UBC provides an environment where
students from any discipline can gain experience with sustainability in the context of
engineering design.
Students can work with industry-standard technologies, including our 60L batch reactor and they can get a sense of the requirements for
working with administrative bodies like UBC Fleet Management Services.
In addition to these direct benefits to our members, our lecture series provides many
students and members of the UBC community with the opportunity to learn about
current topics in sustainability from local experts.