https://www.sustaingineering.com/
Amount of funding awarded
5167.5
How the program has supported you
Our overall goal was to design an easy to use, self sufficient system that could provide sustainable water access reliably in marginalized communities, where technical know-how is often limited. Our main challenge was to integrate all the components (the water pump, the solar panels, and the remote monitoring system) seamlessly to offer the most reliable set-up. When designing multi-layered systems requiring the combined knowledge of several disciplines, things don't often go as planned. PAF funding was essential to overcoming unforeseen issues by allowing us to develop numerous prototypes and versions of each component (specifically, the solar panel mounts and pump positioning). It ultimately led us to decide on the most optimal arrangement of the overall system and gave us more confidence in our work. Because of PAF's contributions, we will now be able to conclude the project by coordinating the installation of a replica of the system in Nicaragua.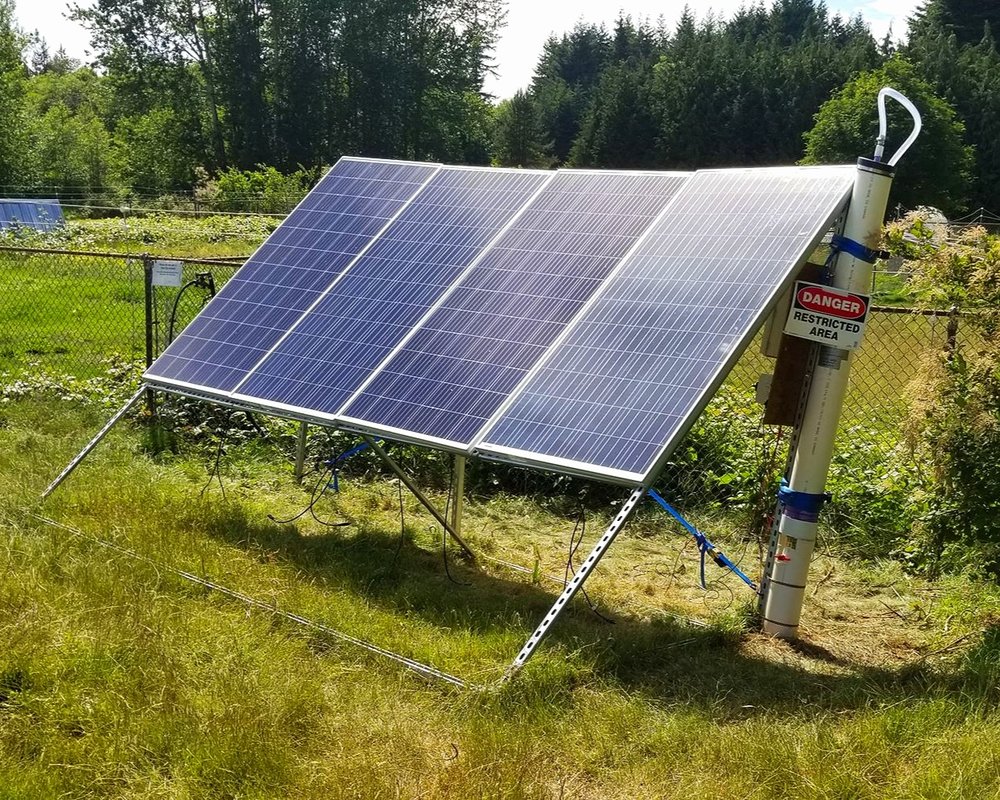 Outcomes
For the mechanical and electrical departments, a functioning prototype was set-up by collaborating with UBC Farm. Setting it up presented unforeseen challenges both with the landscape and on with the pump/panel structure; they where solved after some thinking and tinkering. These lessons will help avoid these issues in future projects, saving us both time and resources. Long-term, we expect to use the prototype to solve any hardware issues in Nicaragua's systems locally and with our full team.
As for the overall team, the additional resources allowed us to expand the mechanical and electrical departments to increase our developing capabilities. The new members brought with them a boost of morale to the team and new ideas to help define Sustaingineering's future. They, in turn, received valuable theoretical and hands-on knowledge that will help them further on in their studies and careers.