https://www.ubcmininggradtrip.com/
Amount of funding awarded
10000
Budget Report
View budget report.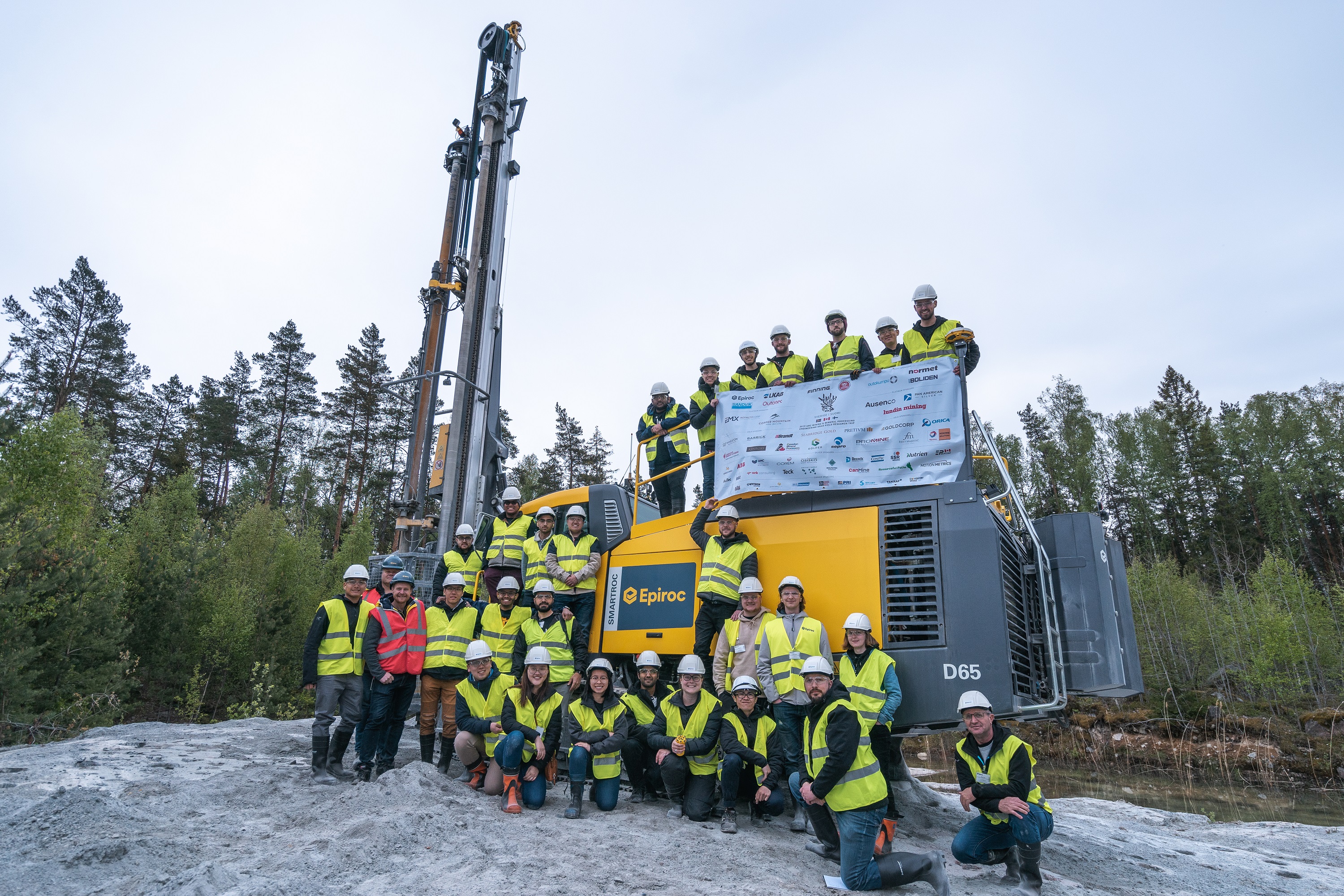 How the program has supported you
trip to Sweden and Finland. This year's students have had the opportunity of a lifetime in their final undergraduate year which has been augmented by this year's trip to various mining operations, research & technological facilities and cultural tours. Sweden and Finland's mining culture demonstrated an unparalleled rigour in technology and sustainability which has provided students with valuable experience as they integrate into the local (and international) mining community. As engineers in today's mining industry, it is imperative that these students have experience and exposure to technology as this provides one of the means for the industry to become better. The mining industry will always be subject to critique and criticisms of the public. Having exposure to the best of the mining industry provides students with a basis for driving change to become better.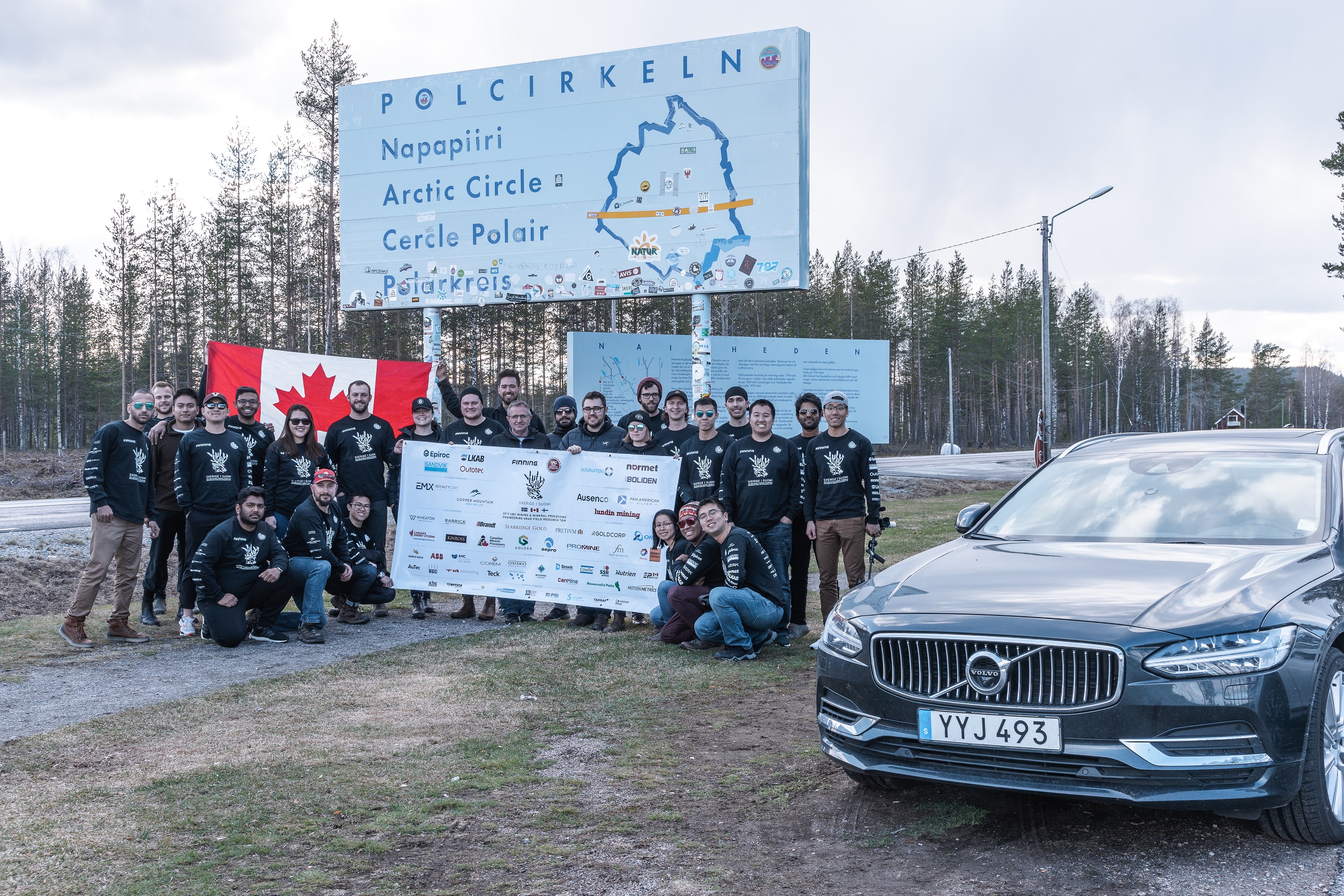 Outcomes
Outcomes of the UBC Mining Field Research trip included exposure to industry and an opportunity to apply the learning objectives explored in our undergraduate studies, including an exploration of engineering curriculum, international culture and mining & mineral processing practices. The trip was also an opportunity for the UBC Mining community to interact and network globally with various members of industry to help foster future engagement between the university and industry. Development of student knowledge and exposure to the mining industry prior to integration into industry provides graduates with experience to foster lifelong learning and engagement between the university and mining department alumni. Short-term benefits to students include better integration into industry which will boost the mining department in the future. Another benefit included alternative exposure to sustainable mining in an international setting, providing students with alternative viewpoints on best practices on sustainable practices in mining and mineral processing.