https://blogs.ubc.ca/apsc498t/11-2/
Amount of funding awarded
$540 – 340 (PAF) plus 200 (CHBE)
Budget Report
View budget report.
How the program has supported you
By supporting my participation at CEEA, PAF gave me the opportunity to be in the undergraduate poster competition. This section showcased undergraduate research in the field of engineering education and provided attendees with student perspectives for improvement.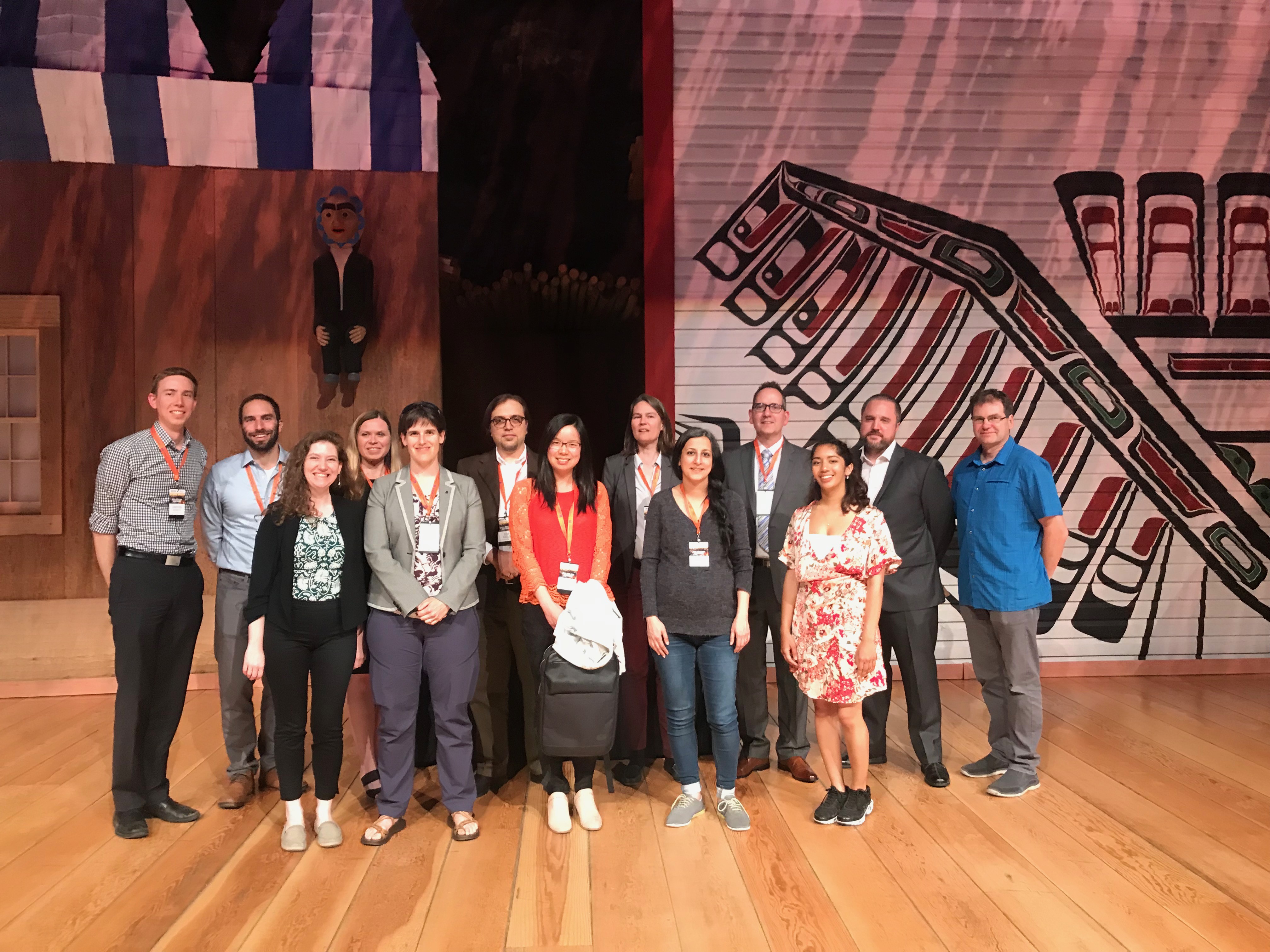 Outcomes
I am incredibly grateful for the chance to attend CEEA2019 and humbled to say I won first place. I spent a lot of time in my degree being rather cynical about academic institutions. The community at CEEA restored my faith and showed me that many professors want to be good teachers and do innovate their classrooms to advance learning. Some of the most popular research areas this year were improving mental health, decreasing the gender gap, understanding students' values, and strengthening foundational engineering skills.