Amount of funding awarded
$1,200.00
Budget Report
View budget report.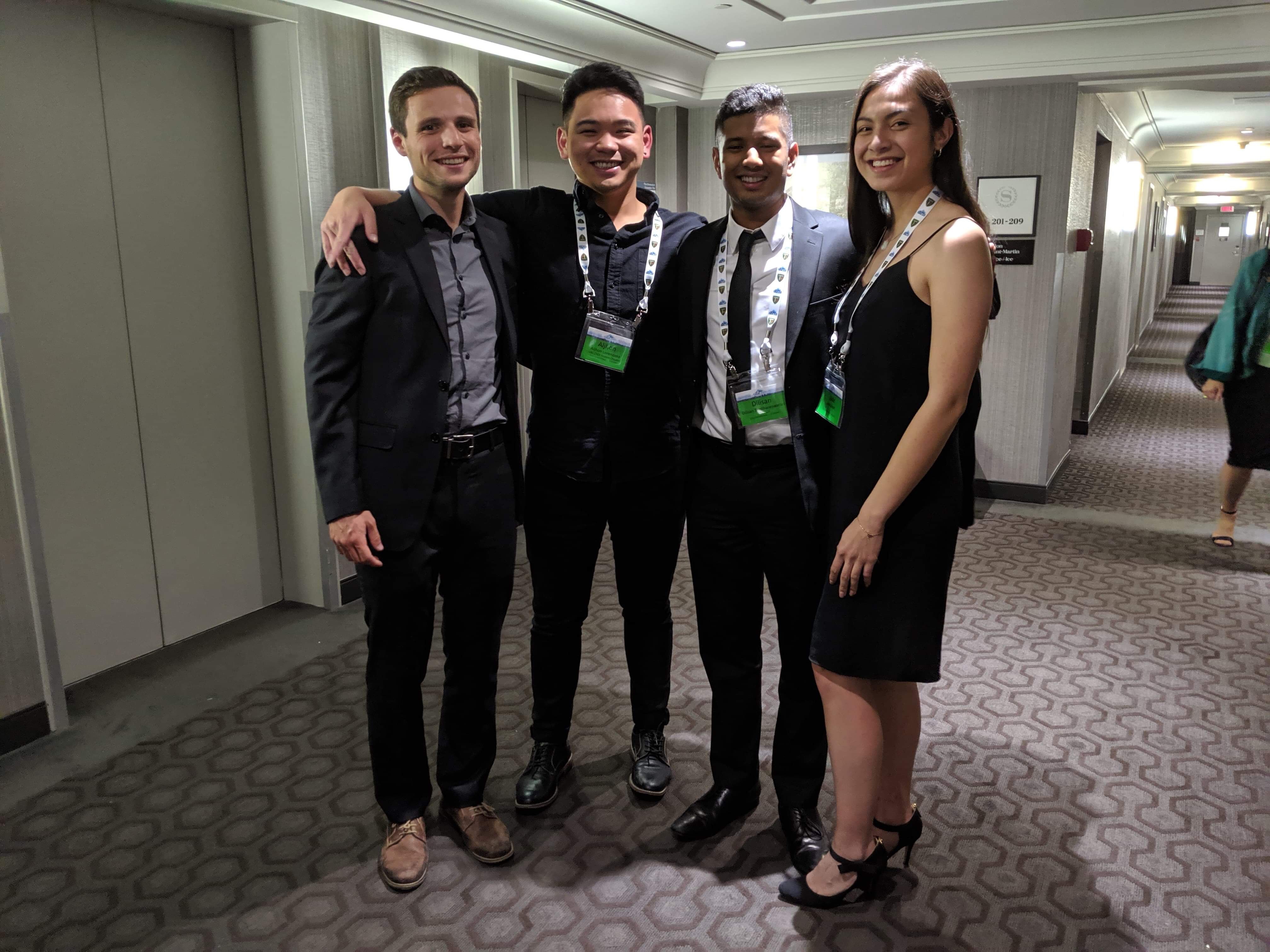 How the program has supported you
Our student chapter's main objectives in attending the CSCE conference were: to establish a stronger connection with other student chapters across Canada, in addition to the main CSCE organization, to help develop the projects our chapter initiates; to develop our delegates' professionalism by opening the opportunity to connect and network with civil engineering industry professionals and academics from Canadian universities; and to build on the knowledge gained through UBC's civil engineering curriculum by attending presentations on innovative research and applications in construction management, structural engineering, environmental engineering and hydrotechnical engineering. Through PAF funding for travel and the conference, the UBC CSCE student chapter was able to send four delegates to participate in this major conference.
Outcomes
Through our delegates' attendance at the CSCE 2019 Annual Conference, our team established a stronger rapport with members of the CSCE on a national level, with both professional and industry members, as well as members of CSCE student chapters from other universities. Through this involvement, our team was able to build on our student leadership skills, as well as develop our professionalism by attending presentations on innovate research on civil engineering, networking with academic professors and industry members with decades of experience, and interacting with various civil engineering and affiliated companies through opportunities such as the trade show.